This is just a sampling of our work. We work directly with you to make sure we achieve the look you want.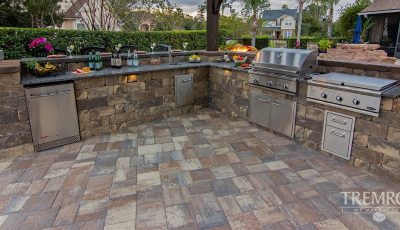 As you research the various materials available for your next outdoor project, consider the many benefits of using pavers. Pavers are a great material for areas which will get a lot of traffic – whether it's cars on a driveway or foot traffic on a patio. They can withstand the weight and…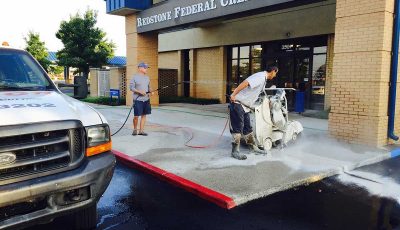 Concrete is one of the most durable and cost-effective flooring options around. Many businesses use it for those reasons alone then need ideas to make it safer, more appealing and easier to maintain. Sound familiar? Take a look at these recent Decorative Concrete projects to see how you can improve your concrete floors. Yulista Aviation: […]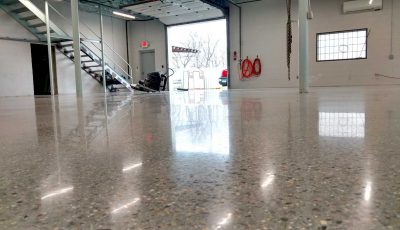 When it comes time to consider flooring options, take a look at concrete as a great way to save money, both in the short-term and in the long. Installation Costs Concrete has great cost-saving advantages over tile, pavers and other labor-intensive floors. The time and materials involved are significantly less than those other options, yet […]
There are no limitations – if you can visualize it, we can create it with our line of products and techniques!