Ready to take full advantage of your outdoor space? We can create beautiful and functional areas to match your visual style and approach to living by using versatile pavers. Pavers are literally the building blocks for amazing outdoor spaces. They come inso many colors, shapes, and styles providing our installers the flexibilityneeded to build your:
outdoor kitchens
brick ovens
fireplaces
retaining walls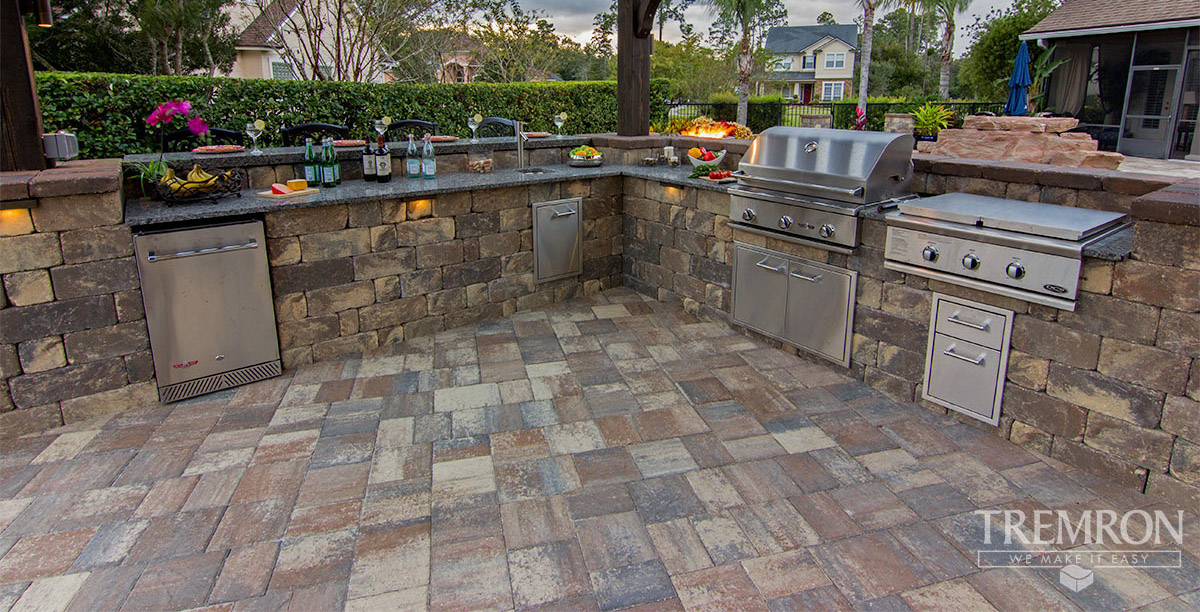 As you research the various materials available for your next outdoor project, consider the many benefits of using pavers. Pavers are a great material for areas which will get a lot of traffic – whether it's cars on a driveway or foot traffic on a patio. They can withstand the weight and…
Call 256-883-1394 for your FREE on-site estimate today!