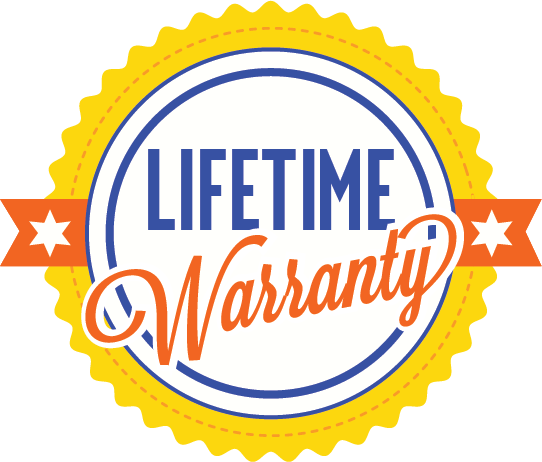 Coatings so stong they come with a Lifetime Warranty!
The most versatile and widely used of available coatings, epoxies are a great coating for many spaces including:
garages
basements
game rooms
laundry rooms
kitchens
sunrooms
covered patios
Your epoxy floor will be very durable and easy to maintain. It's the same type of system used in large warehouses, restaurants, and other high-traffic, safety-related businesses. So you know your epoxy floor will stand up to your family's busy lifestyle. Epoxies can also be topped with an additional layer to provide protection against water, chemicals and other liquids.
The look of epoxy is also top-notch! So many color options and even texture options to get your floor looking amazing – it'll be the talk of the neighborhood.
Epoxy Flake
Epoxy Flake is well known for its durability in high-traffic and high-use areas. Used for years in garages and basements, this coating brings a nice finished look to those spaces which are often overlooked. Some even say the flake coatings look like terrazzo, so you can get that high-end style without the high-end prices. 
Epoxy Quartz
Epoxy Quartz is a another great option for high-traffic areas. This coating also starts with a high-quality resin then uses small bits of silica or sand to bring in color. Color combinations range from subtle neutrals to vivid hues so your design options are only limited by your imagination.
There are no limitations – if you can visualize it, we can create it with our line of products and techniques!