This is just a sampling of our work. We work directly with you to make sure we achieve the look you want.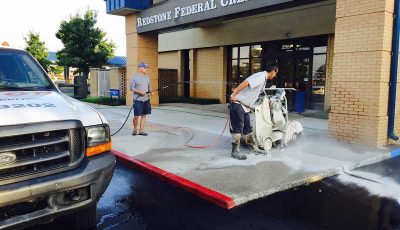 Concrete is one of the most durable and cost-effective flooring options around. Many businesses use it for those reasons alone then need ideas to make it safer, more appealing and easier to maintain. Sound familiar? Take a look at these recent Decorative Concrete projects to see how you can improve your concrete floors. Yulista Aviation: […]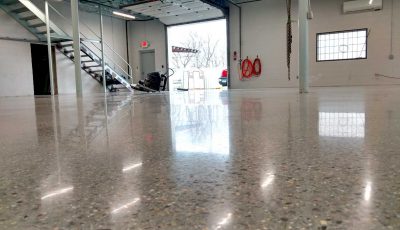 When it comes time to consider flooring options, take a look at concrete as a great way to save money, both in the short-term and in the long. Installation Costs Concrete has great cost-saving advantages over tile, pavers and other labor-intensive floors. The time and materials involved are significantly less than those other options, yet […]
There are no limitations – if you can visualize it, we can create it with our line of products and techniques!